Register on TakeawayEat today - Only £250 to join
Simply 7.5% per order and no monthly charges!
Many benefits for your business

TakeawayEat provides many core services which we believe are value for money and that are a cut above the rest of its competitors. We provide services that allow you to sell your products and demonstrate them with pictures, descriptions, and other features that set Takeaway Eat apart others.

Beat the Competition
We will cover all aspects of your customer's online experience from creating your own .com website, Android and iOS app, Facebook and Instagram marketing campaigns and PUSH notifications to keep your customer's up to date with your latest menu. We will study and understand your menu price against the competition in your area, study customer behaviour and what deals work best on your menu.

We offer unlimited photographs across all our packages. We believe people eat with their eyes and allows clients to see your food they are getting when they are hungry.

Customer Support
We offer a 24/7 support service for our clients. This includes the usual tasks like updating your food your menu, changing opening times, adding food photos, updating delivery prices and so on.
Screenshots from the TakeawayEat App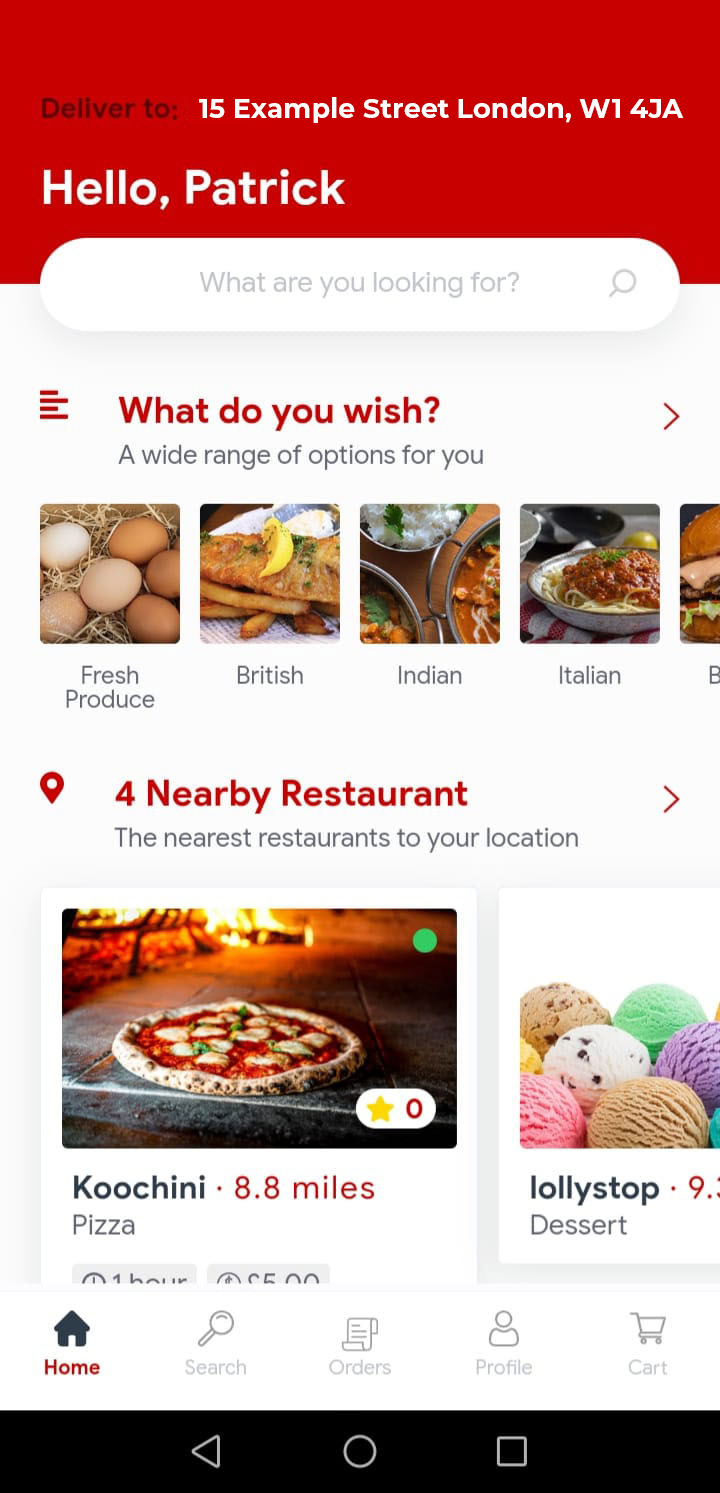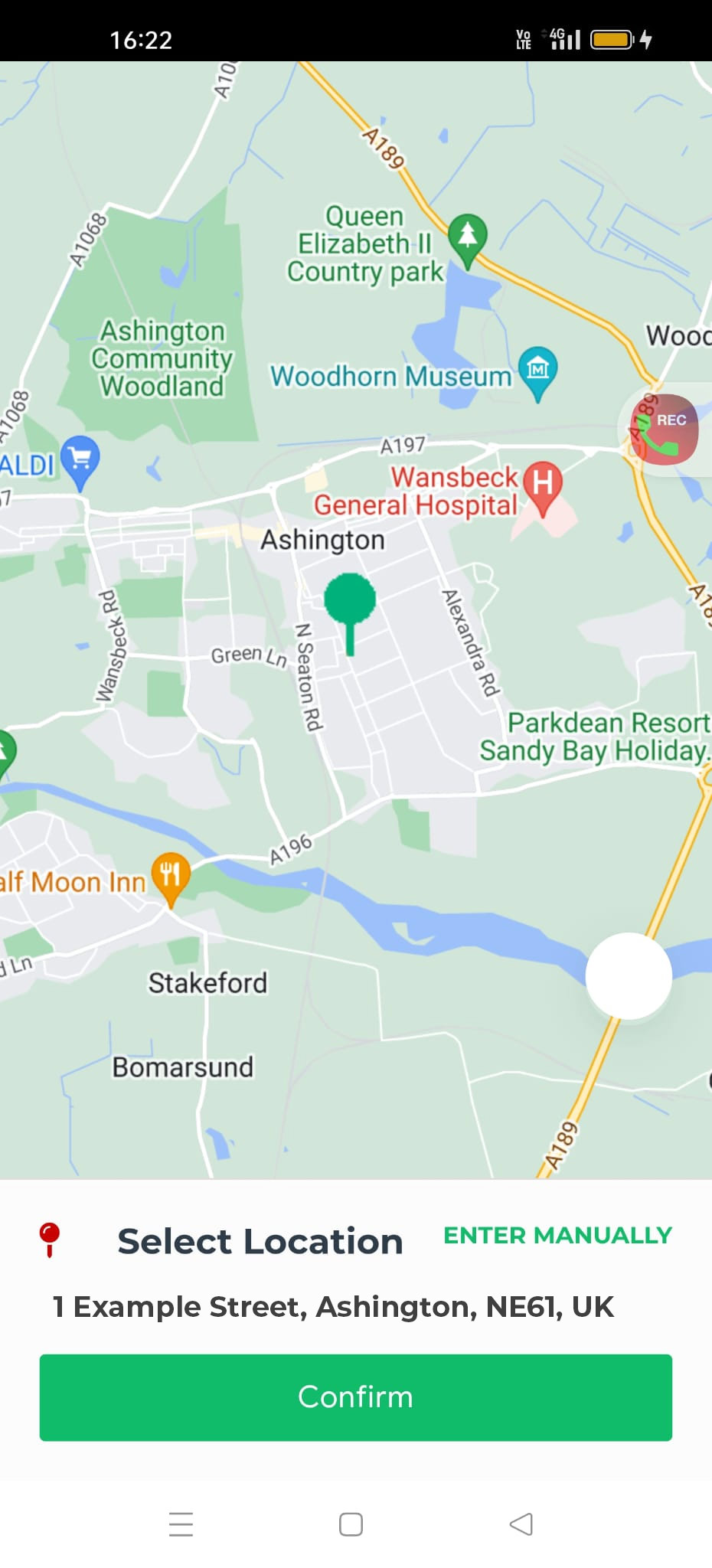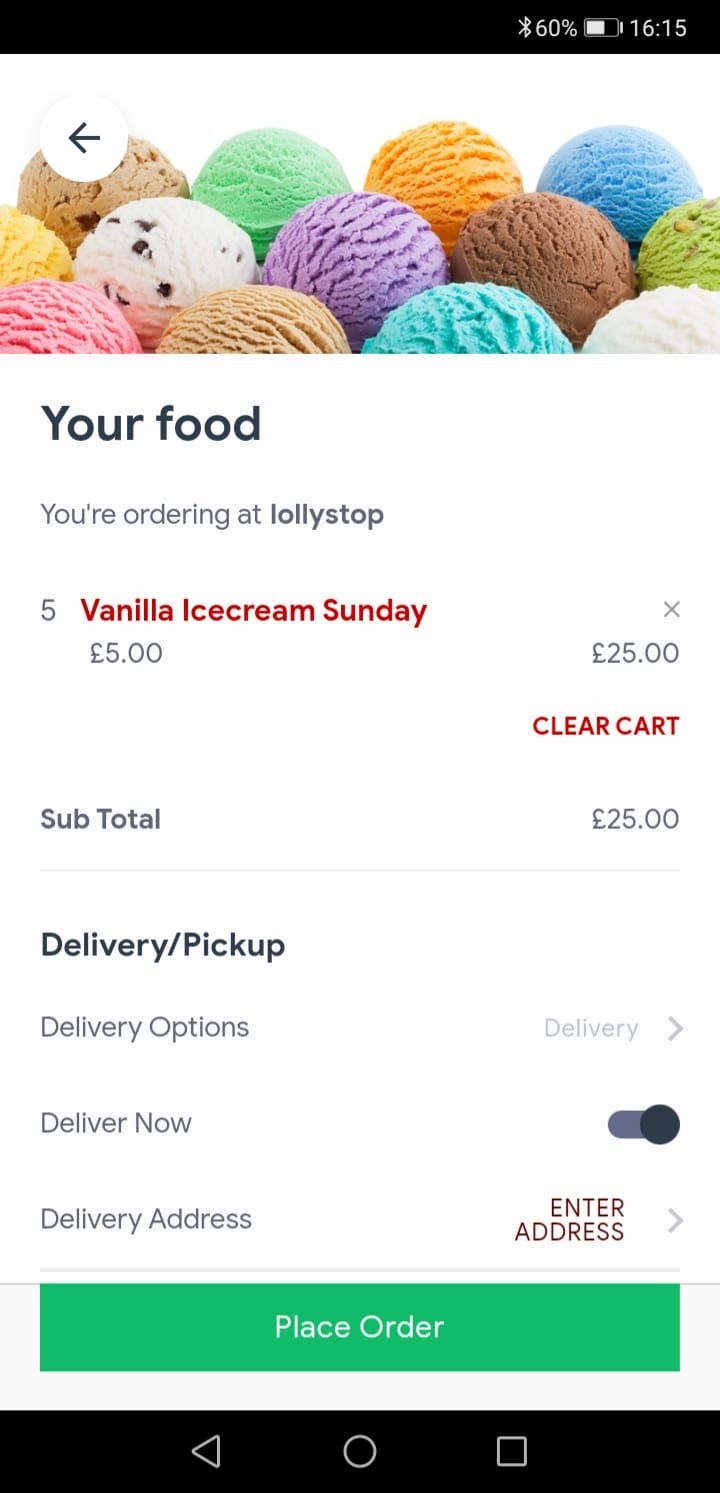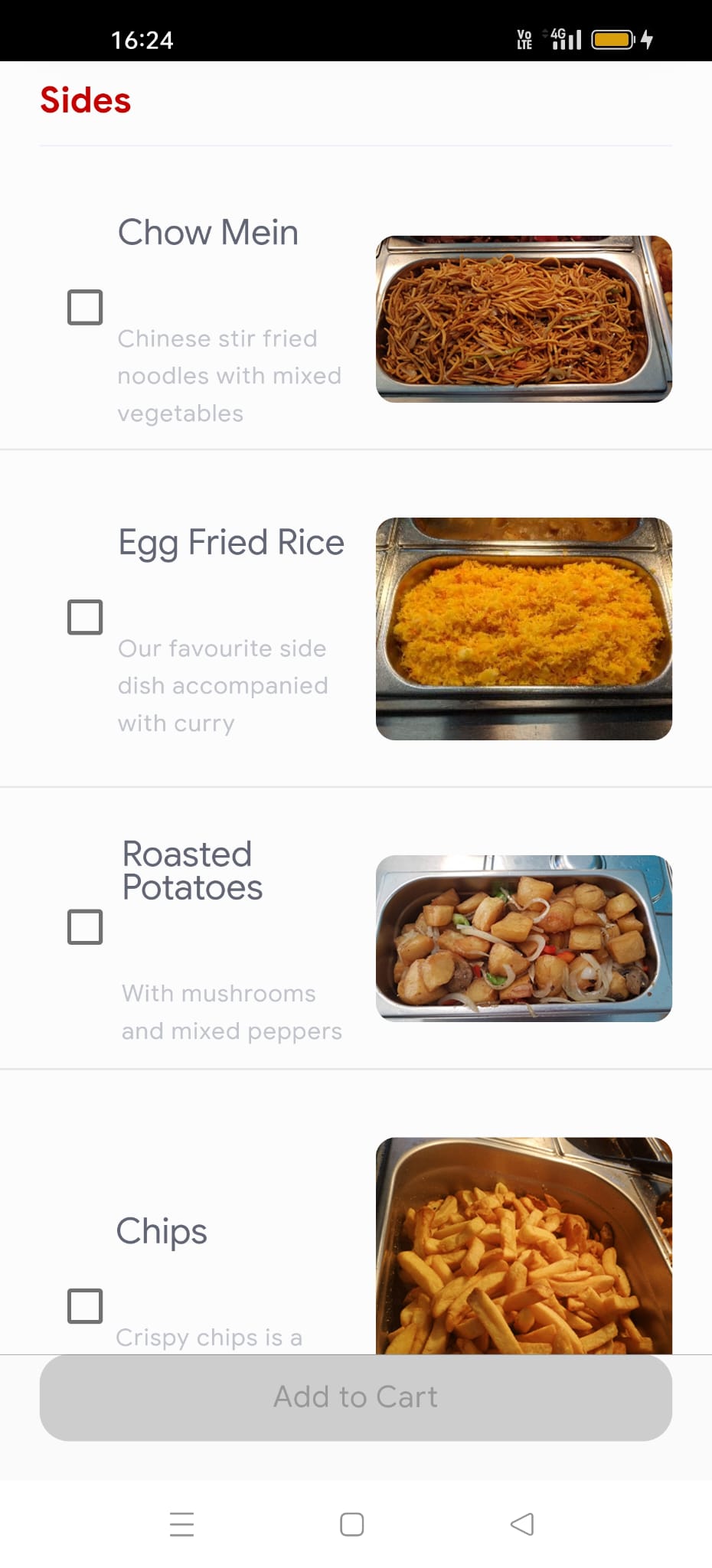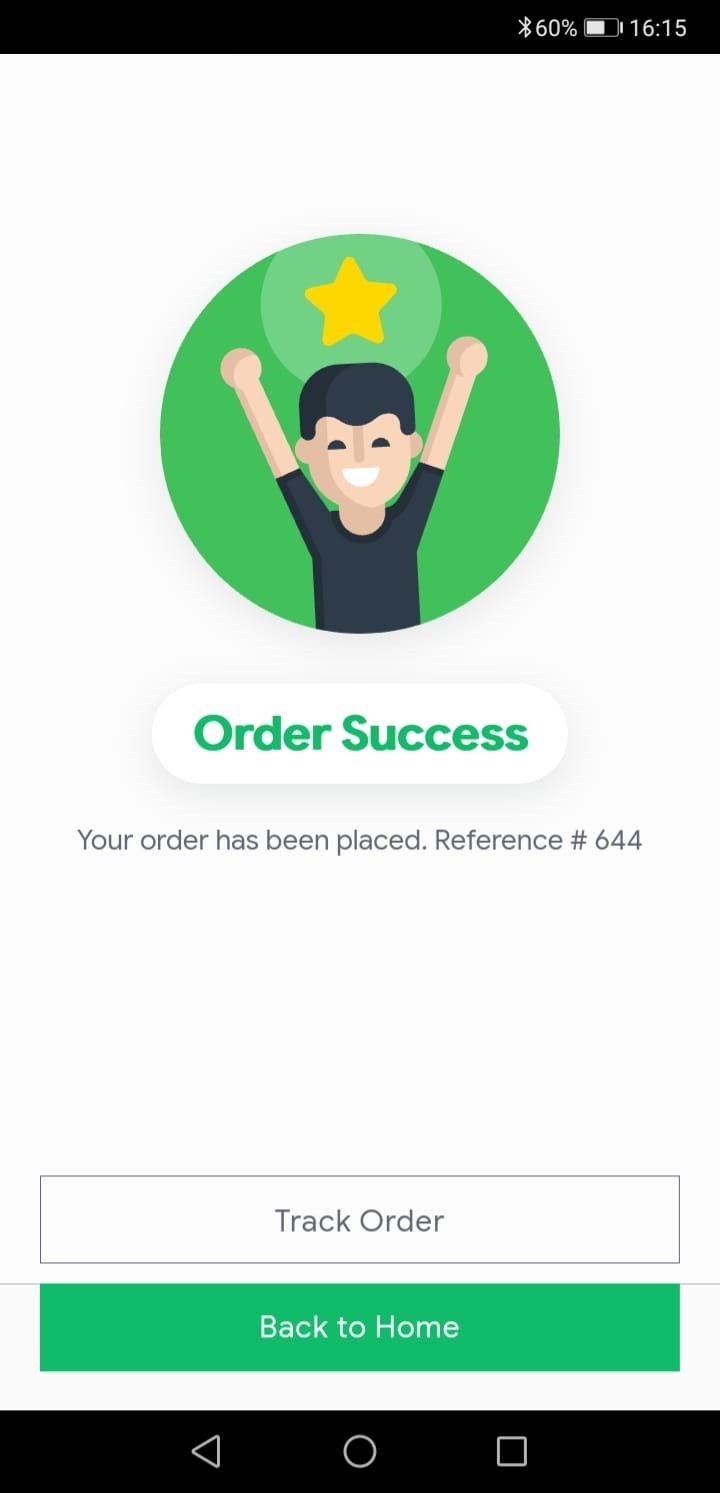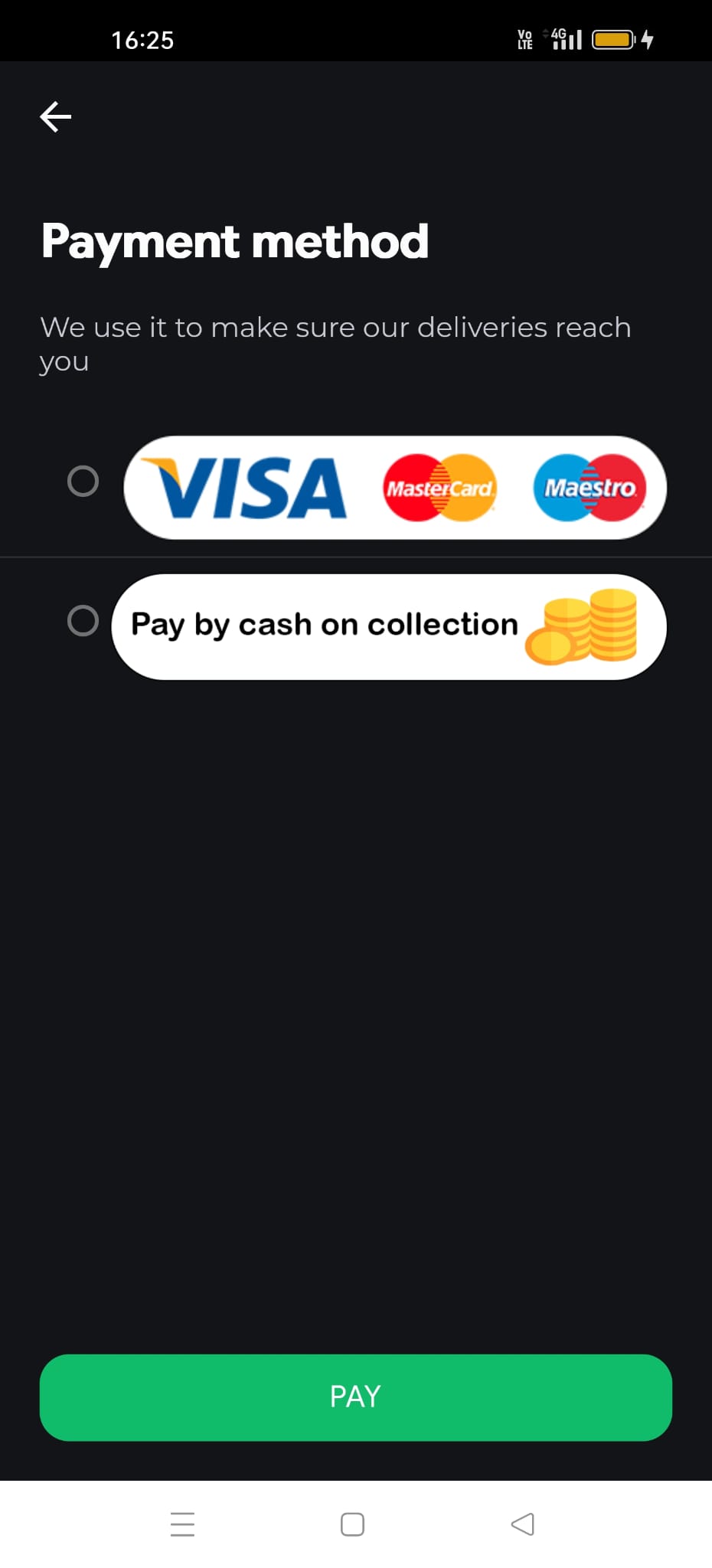 Restaurant Listing Package
£500 £250
Zero hidden costs or extra fees – Only pay when you receive an order – 7.5% per order.
Ongoing advertising and marketing

A tablet printer to manage orders

Full menu setup including unlimited photos

Unlimited food picture uploads

Higher profit margins. We only charge 7.5% commission per order.
Sign Up
Your Branded App Package
£1000 £400
We will create your fully branded restaurant app and publish it on the Google Play and Apple AppStore. Almost no technical knowledge is required.
All the benefits included in the Restaurant Listing Package.

A custom-made app designed specifically for your business.

5000 leaflets advertising your app
Sign Up
Frequently Asked Questions
Yes, The device is fully included whatever package you use at no extra cost. It is a touch screen tablet with a printer so you can easily manage your orders and food menu using the device. It connects to Wi-Fi or you can use any UK SIM Card as a backup internet connection. You can also install the business app on your mobile phone to manage your app and menu easily.
Upon completing signup you should expect go to live within 7 working days. Please add an additional 3 days if you have selected the "Your Branded App Package" package.
Yes, you can use any UK SIM card using our hardware. You can arrange one with your own provider or we can provide one for you at only £10 per month.